Uncle Andrew
….with the algorithms used by the Google Image Search. This is the only possible conclusion at which to arrive. To what else can I possibly attribute the fact that, at 6:20 Pacific Time this evening, someone from Ottawa, Canada arrived at this photograph posted by Margaret almost three months ago: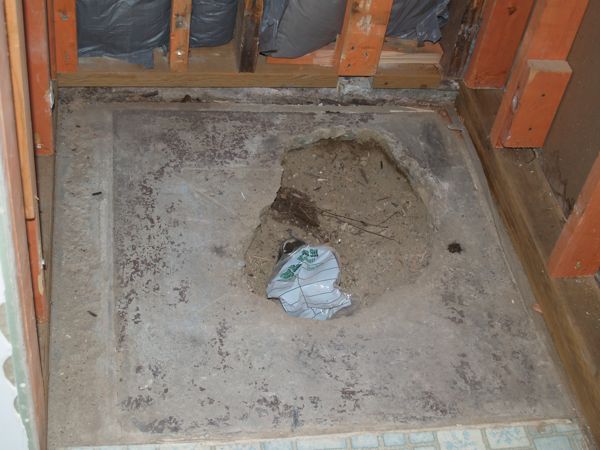 from an image search for the phrase, "cairn terrier with scabs" ❗ ❓ ❗
Sorry about that, Sir or Madam; and the very best of luck to you in your future image search endeavors.