Margaret
6 a.m. tomorrow. Century Link Field.
Three days and sixty miles later I'll end up at Memorial Stadium Sunday afternoon.
It's stupid that this should be fun, but god DAMN that's a lot of fun!
Here's the route. I'd love to see folks! Andrew, Shawn, and my parents are planning on something for Saturday, but I'm too full of my own details to know the details of that meeting. Y'all will have to talk to Andrew if you're interested.
Photos and commentary to follow….. Like next week sometime after I've recovered.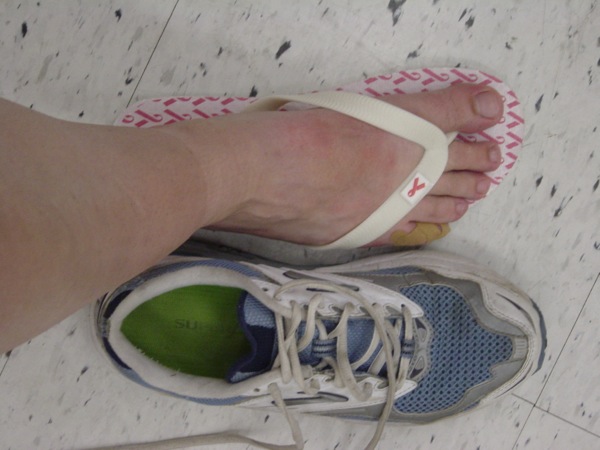 Leave a Reply
All comments containing hyperlinks are held for approval, so don't worry if your comment doesn't show up immediately. (I'm not editing for content, just weeding out the more obvious comment spam.)