Margaret
I will never have enough words to say how much I am grateful for that with which you have provided me.
My love, my soul mate, and his entire boisterous, loud, annoying, deeply loving and deeply loved extended clan.
Don't worry. I'll keep watch. And I'll make sure that Andrew takes good care of himself.
Be at peace now. I'll miss you.
love
Margaret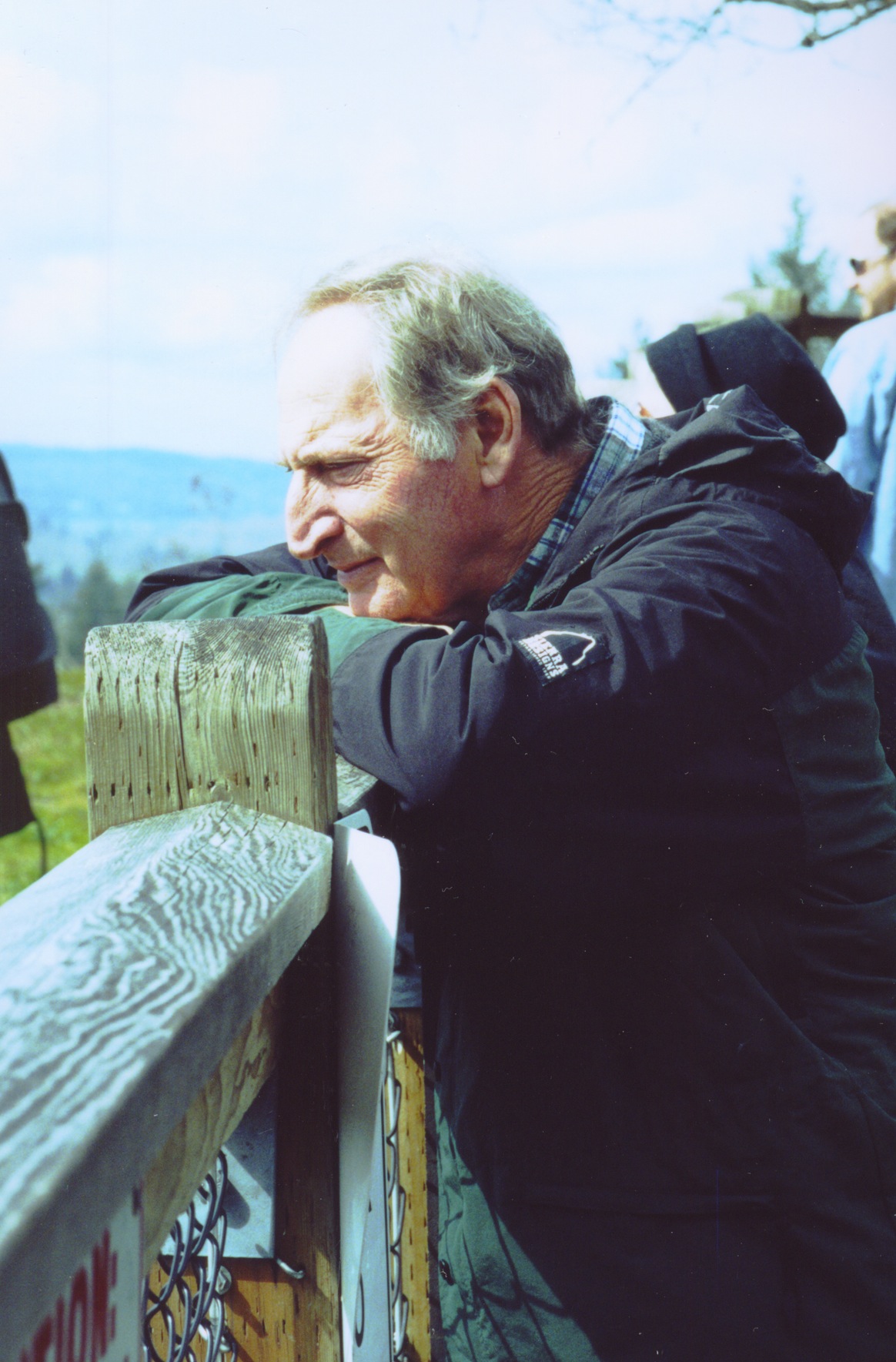 Leave a Reply
All comments containing hyperlinks are held for approval, so don't worry if your comment doesn't show up immediately. (I'm not editing for content, just weeding out the more obvious comment spam.)