6/9/2005

Uncle Andrew
If there's any justice in this world, doctors will one day determine that an exercise in futility is highly aerobic.

Uncle Andrew
I truly doubt that this observation hasn't been made before now, but I just noticed the amazing physiognomic similarities between comedian-cum-radio-personality Al Franken and sugar-cereal spokesmonster Frankenberry.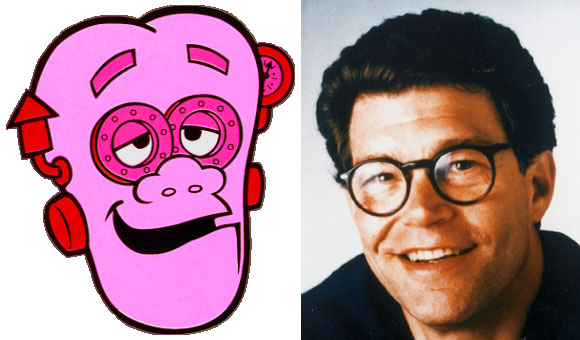 These two have got to be related, don't you think? Even their names are practically identical.
You hardly ever hear either of them talk about the other; I wonder what drove them apart?